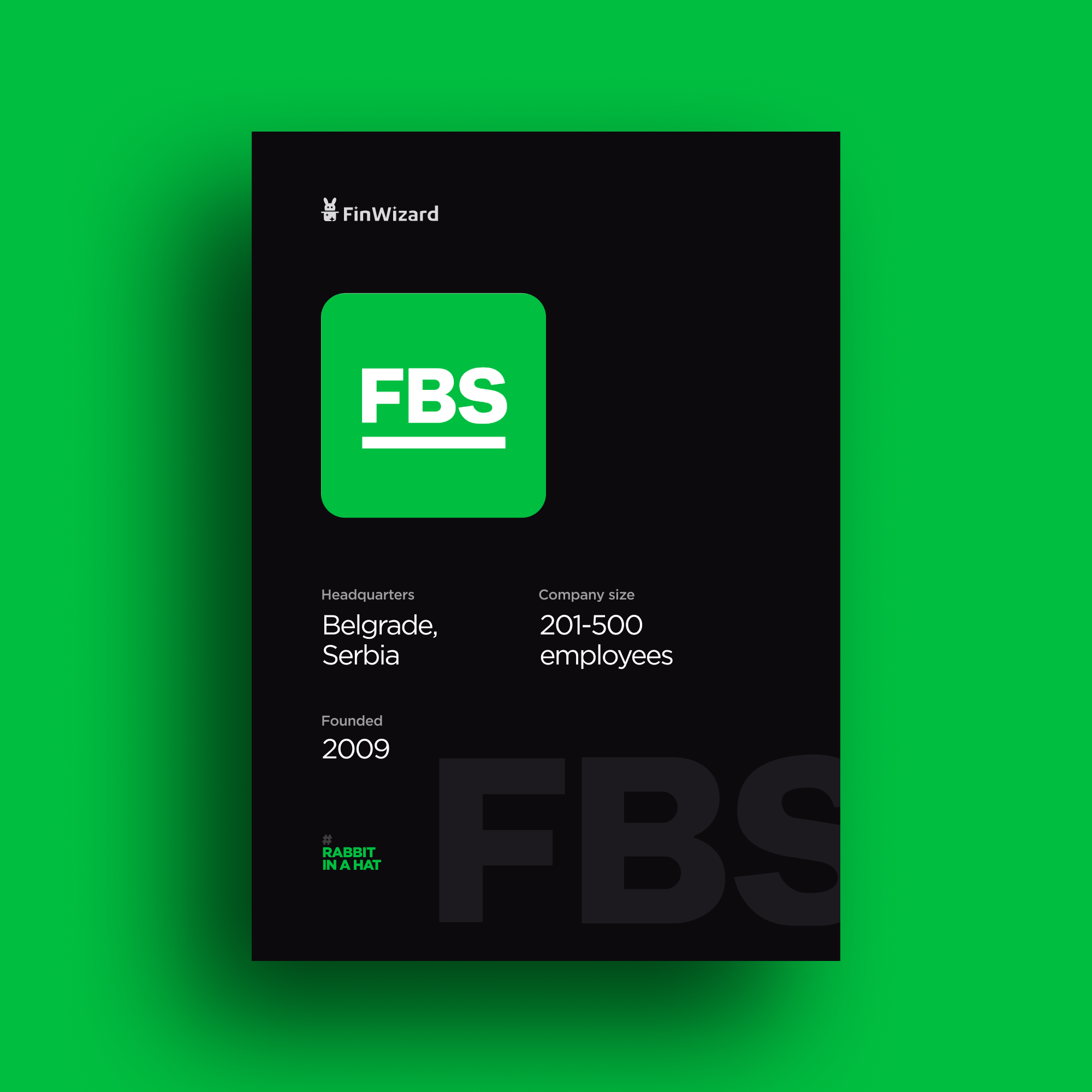 Hello Friends!
We continue a series of Forex/CFD industry Employers Review. We would like to remind you that this series of articles is not an advertisement or paid promotion. We take information from open sources, and talk openly about the pros and cons. Our goal is to create an objective, complete database of interesting reviews of employers working in the Forex/CFD industry. We mainly focus on such sources as LinkedIn and Glassdoor, as they contain a large amount of independent information. If the company operates other social networks, then we also look there.
Let's take a look at our Rabbit in a Hat:
FBS

Today we will talk with you about the company FBS, one of the biggest players in the market.
FBS, an international brokerage firm, has been providing exceptional services to clients in over 190 countries for over a decade now. Throughout this time, the company has been able to establish a strong reputation in the market and has been recognized with numerous international awards, totaling to around 40. With its extensive experience in the field, FBS has become a leading name in the industry, providing its clients with the best trading opportunities and support. The company's website, fbs.com, is a one-stop shop for all your trading needs, providing you with comprehensive information on the products and services offered.
The regions of presence: Over 190 countries. FBS is especially popular in Asian countries such as India, Malaysia, and Indonesia.
LinkedIn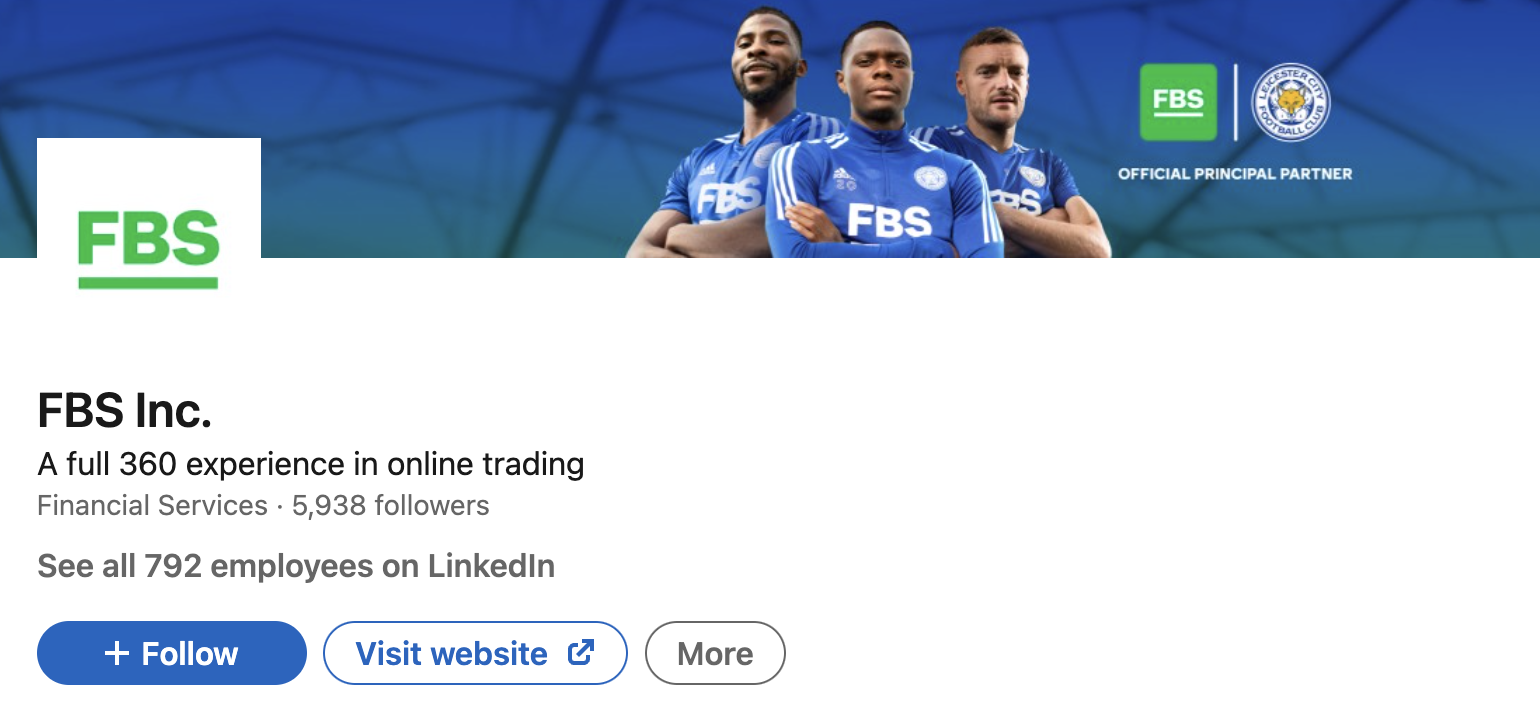 Website http://www.fbs.com
Company size 201-500 employees (766 on LinkedIn)
Headquarters Belgrade, Serbia
Founded 2009
On one hand, the company does not seem to put much effort into maintaining its LinkedIn profile. Their page only contains a single post about a partnership with a football team, and a few videos about affiliate programs, with the most recent video being over a year old.
On the other hand, the company does actively post international job vacancies on LinkedIn. This is a positive aspect, as it saves job applicants a significant amount of time when searching for job opportunities within the company.

It is worth noting that the number of employees at the company has remained relatively stable over the past two years, with only a slight increase. This suggests that the company is not currently expanding into new markets, but rather focusing on developing its existing operations.
Glassdoor
Recommend to a Friend indicator 77%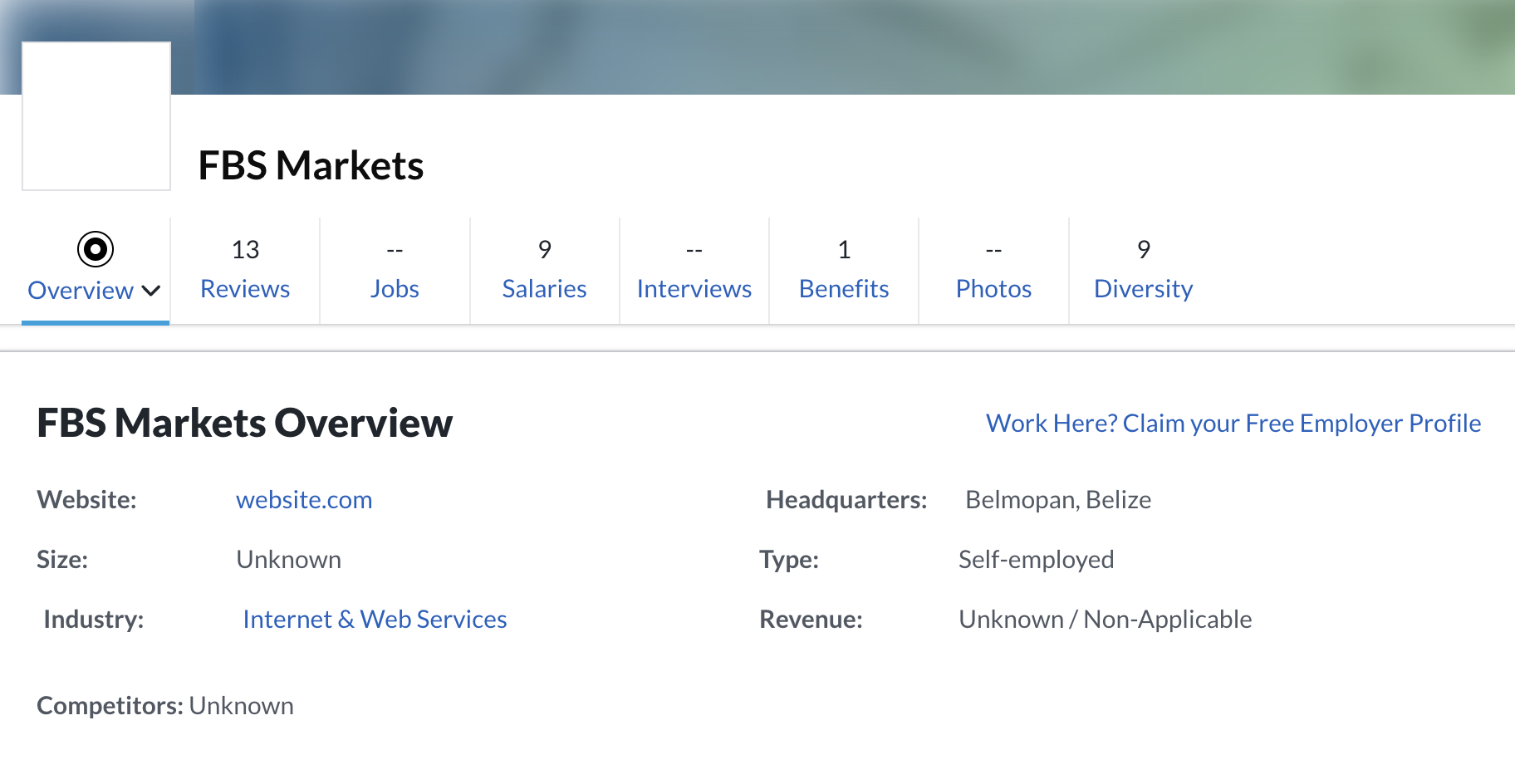 Number of reviews 13
Rating on the site 3.8/5.0
It's noteworthy that, as of this article's writing, the company has received mixed reviews on Glassdoor. Specifically, two reviews have a rating of 1 and one reviews has a rating of 2. The first low-rated review was written in 2018 and received mixed feedback. The second low-rated review from February 2022, is more emotionally charged than informative. Despite this, the majority of reviews (over 50%) indicate that employees would recommend FBS Market to friends.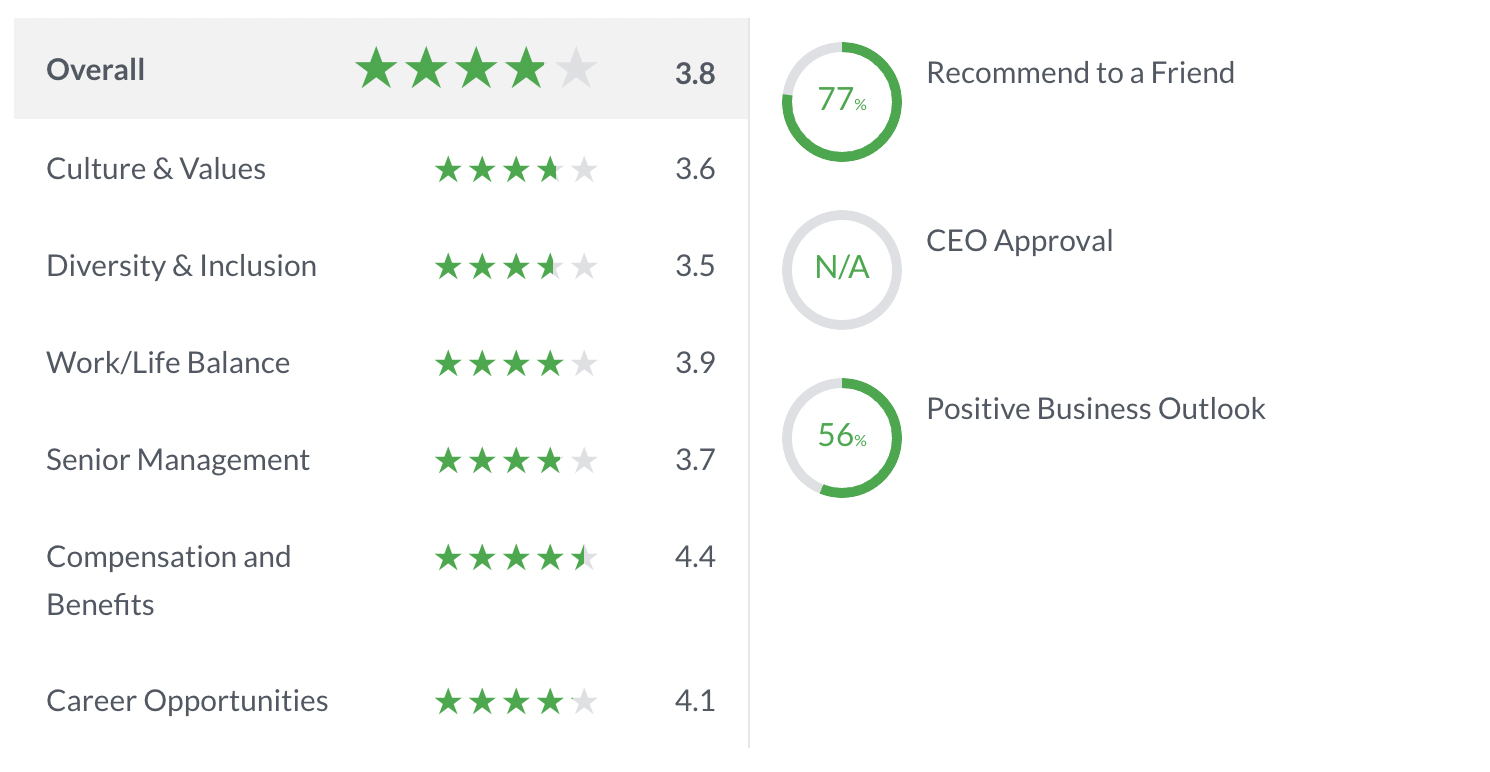 Let's look at a couple of reviews about the company.


FBS Market encourages self-development and provides the best processes and devices, a flexible and dynamic working environment. The company offers high salaries, and benefits in the form of reimbursement for medicines, and reimbursement for hobbies.



The negative feedback received suggests that there is a lack of flexibility in terms of working hours and the ability to arrange a remote work schedule for employees. This review was written prior to the COVID-19 pandemic when the concept of remote work was not yet widely accepted or understood by employers. Since then, employers have adapted their views and have discovered many benefits to remote work, and have also developed effective methods for managing and monitoring remote employees.
Based on the reviews on Glassdoor, the company's main strength appears to be a positive work environment. Many reviews mention the modern company, engaging projects, strong corporate culture, and flexible and dynamic work environment. Additionally, many reviews suggest that the company offers competitive salaries and benefits. It's worth noting that there have been few negative reviews on Glassdoor recently, which may indicate positive changes within the company.
There are plenty of vacancies on Linkedin in different locations.
*you can write to us by email to ekaterina.ovechkina@finwizard.org so that we can strengthen your resume, introduce you to the employer and prepare for the job interview