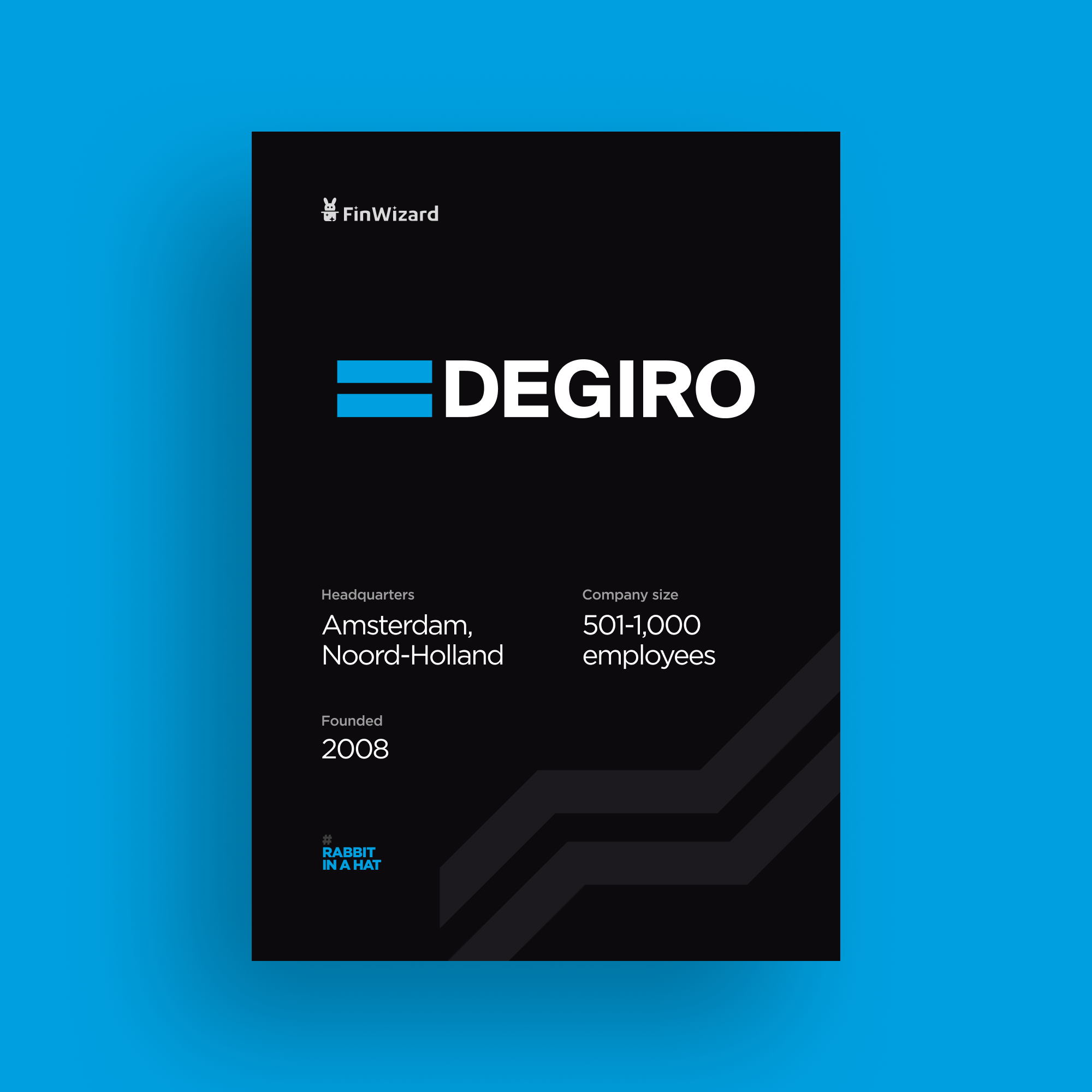 Greetings, Friends!
We are pleased to present another article of our Forex/CFD industry Employers Review series. We want to emphasize that this series of articles is not a form of advertisement or paid promotion. Our approach is to gather information from open sources and provide an honest assessment of the pros and cons of each employer. Our ultimate goal is to create an unbiased and comprehensive database of interesting employer reviews in the Forex/CFD industry.
We primarily focus on reliable sources such as LinkedIn and Glassdoor, which contain a wealth of independent information. In cases where the company operates on other social networks, we also explore those platforms to gather more data.
Let's take a look at our Rabbit in a Hat:
DEGIRO
Founded in 2008 in the heart of Amsterdam, DEGIRO swiftly established its reputation as a pioneering online brokerage in Europe. With transparency and affordability as its cornerstone principles, the company has always striven to democratize trading for every investor.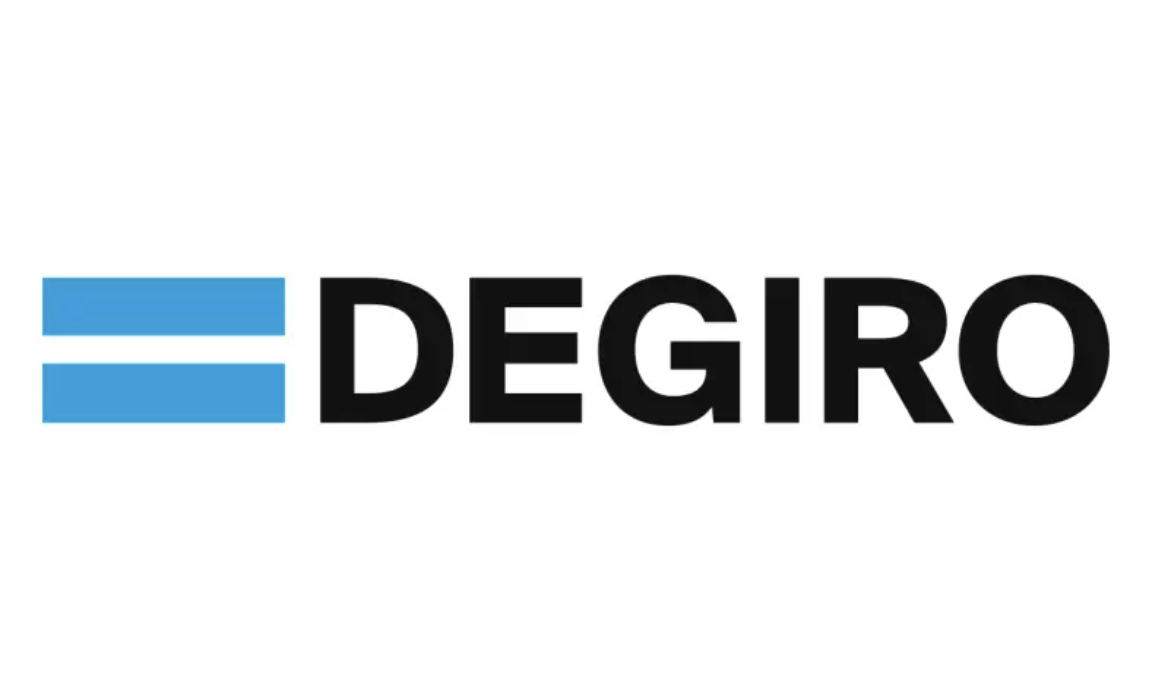 From its headquarters in Amsterdam, DEGIRO's influence has grown substantially. Today, it boasts a robust presence in various European regions, making it an integral part of the continent's financial landscape. This impressive reach is a testament to the trust and dedication of its vast community of investors.
DEGIRO's commitment goes beyond just client satisfaction. The company has garnered multiple industry awards over the years, each one reinforcing its unwavering dedication to innovation and excellence. Such recognitions are not just mere accolades but a reflection of the company's consistent efforts in redefining the world of investing.
However, DEGIRO's success isn't solely based on its client offerings. It's equally about the people behind the scenes. Employees are treasured, with DEGIRO offering a nurturing work environment, opportunities for professional growth, and a comprehensive benefits package.

As the financial landscape evolves, the company faces challenges related to integrating cutting-edge technology for enhanced user experience and navigating the increasingly stringent regulatory environment. Additionally, as competition intensifies in the digital trading realm, DEGIRO's immediate task is to innovate and adapt to maintain its competitive edge and meet the ever-evolving demands of its vast user community.
LinkedIn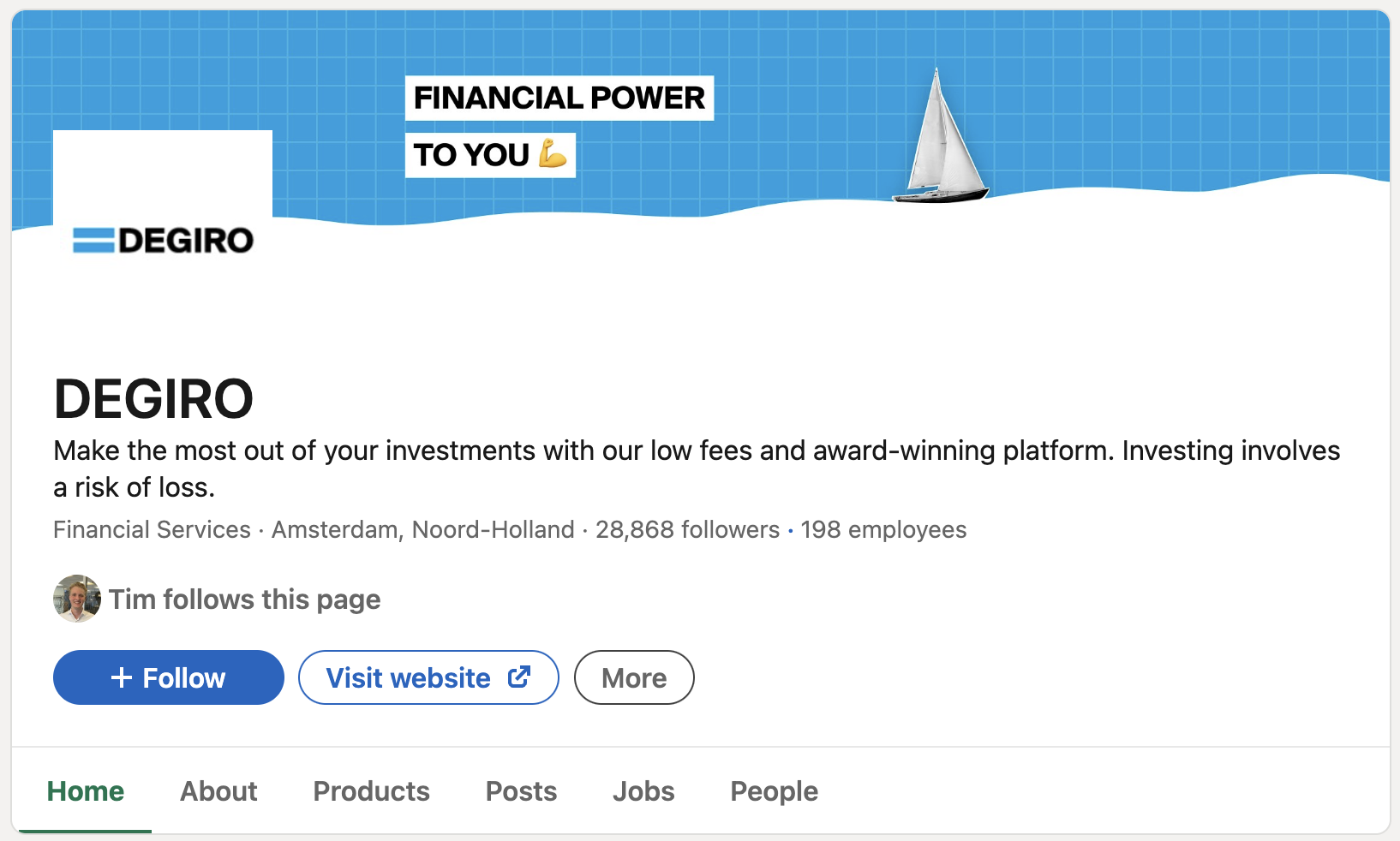 Website http://www.degiro.com
Company size 501-1,000 employee (198 on LinkedIn)
Headquarters Amsterdam, Noord-Holland
In the vast realm of LinkedIn, DEGIRO's presence is marked by a unique and distinctive strategy. With a primary focus on publishing expert opinions, timely news updates, and in-depth analytical content pertinent to its industry, DEGIRO carefully curates its image on this platform. The content resonates with the sophisticated nature of its business and appeals to a specialized audience looking for insights. To potential employees and industry professionals, this portrays DEGIRO as a thought leader in its field.
However, it's noteworthy that their LinkedIn content largely bypasses the more human side of the company. Posts highlighting the tangible and intangible benefits offered to employees, snippets of everyday life within their office walls, or heartwarming tales of individual success and career growth within the organization are notably absent. While their current approach solidifies their stature in the financial world, a touch of personal narrative could provide a more holistic view of DEGIRO as an employer. Embracing such content can be an effective way to boost their HR branding, making DEGIRO not just a place for business but also a nurturing ground for personal and professional development.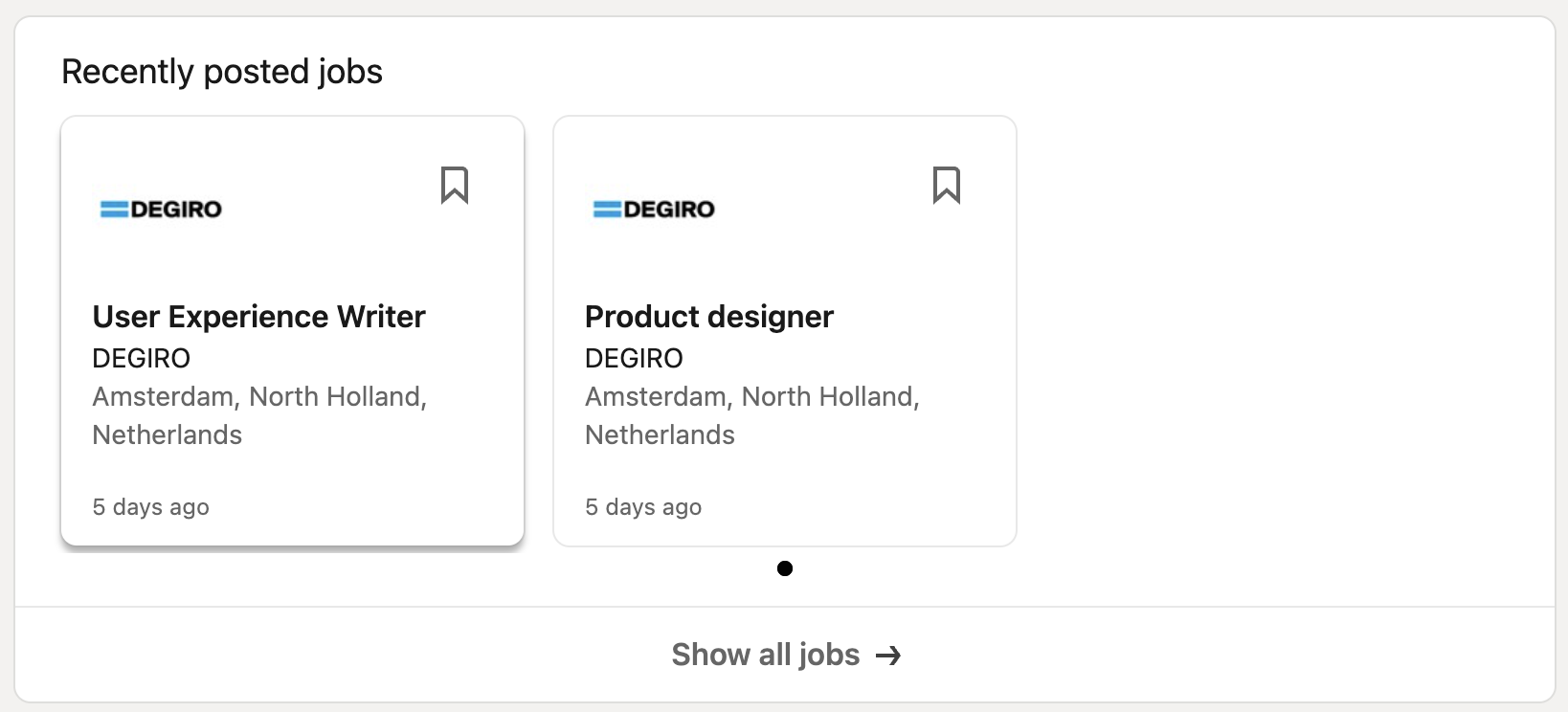 Notwithstanding the above, it is commendable that DEGIRO does not overlook the platform's potential for recruitment. Even if the number of vacancies posted is limited, the ones that appear are timely and carefully chosen. The mere presence of these two recent job postings at the time of observation hints at DEGIRO's active search for talents that align with their vision and goals.

It's noteworthy that the company's workforce has decreased by 6% over the past six months. This could be attributed to increased process efficiency on one hand and, on the other, a slight recession and the company's exit from certain markets.
Glassdoor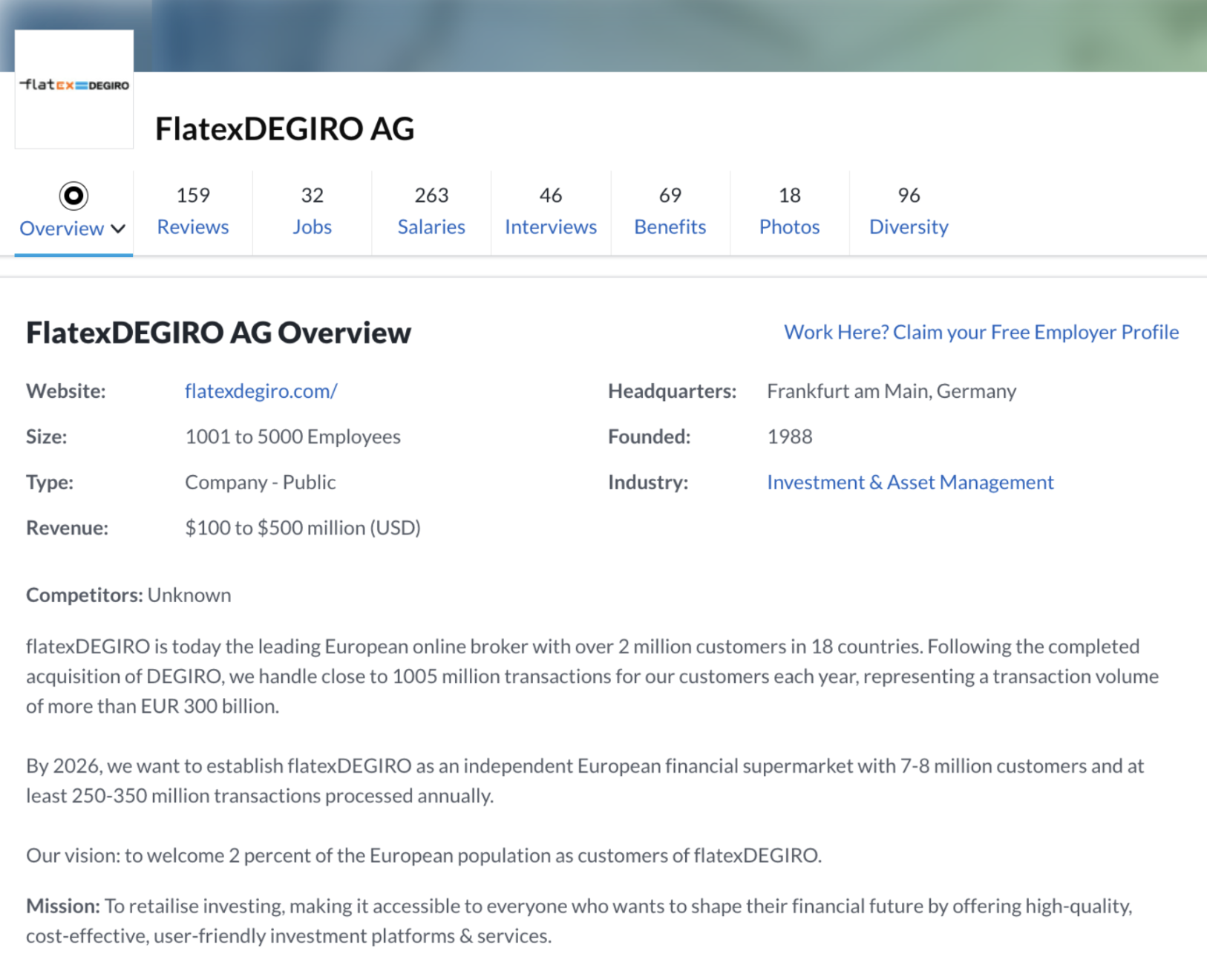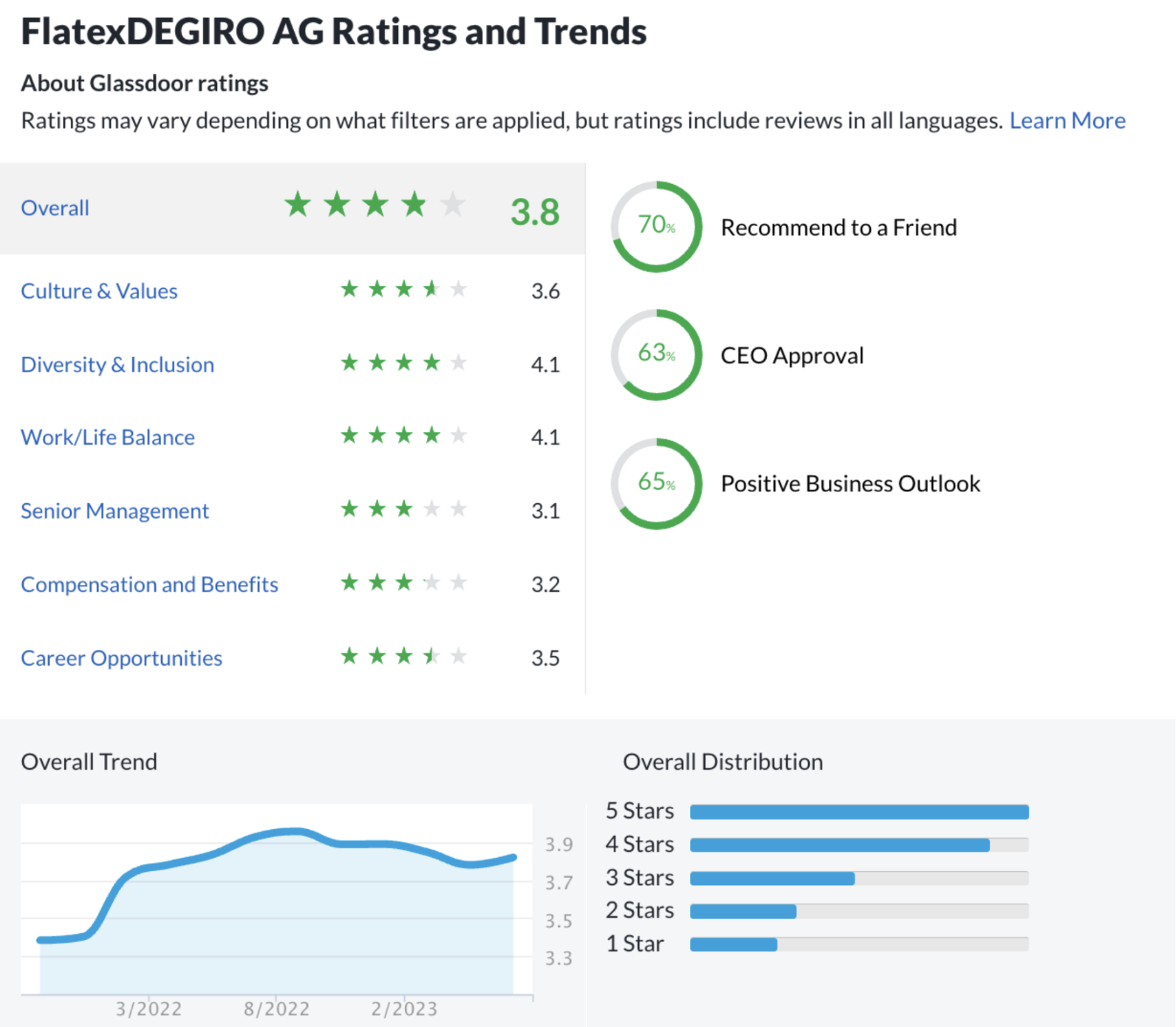 Number of reviews 159
Rating on the site 3,8/5,0
With an overall rating of 3.8 out of 5, based on the anonymous feedback of these employees, DEGIRO showcases a generally positive sentiment. Approximately 70% of employees would recommend working at DEGIRO to their friends, indicating a favorable employee experience. Moreover, 57% of employees express optimism regarding the company's business outlook.
According to an anonymous Glassdoor post, DEGIRO employees rate the balance between work and personal life with an average score of 4.1 out of 5, highlighting the company's efforts to support a healthy work-life balance. This is one of the best indicators among all the companies that we have reviewed. The culture and values of DEGIRO are rated at 3.6 out of 5, suggesting room for improvement in this area. However, employees give a positive score of 4.1 out of 5 for diversity and inclusion, indicating that DEGIRO fosters an inclusive and diverse work environment.
Let's look at a couple of reviews about the company.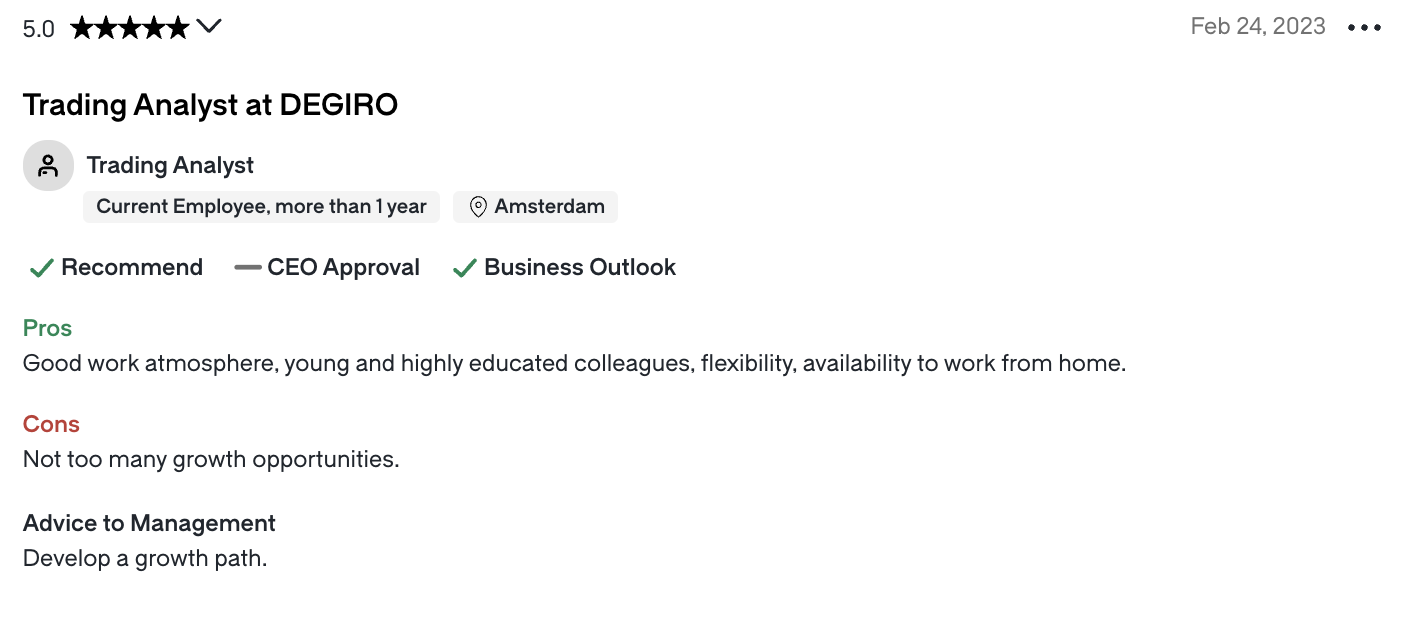 Collating the feedback from the recent Glassdoor reviews, it's evident that the company boasts several commendable strengths. Employees often highlight the organization as a valuable starting point, especially for those looking to steeply ascend the learning curve. The work environment is often described as young, dynamic, and energetic, making it a great place for budding professionals to flourish. Moreover, there's an emphasis on the growth potential within the company, accompanied by an appreciation for the diverse opportunities it presents.
It's also worth noting the positive comments about the work environment, particularly in the Sofia and Amsterdam offices. The cross-department communication is praiseworthy, and many employees find the internal role opportunities quite rewarding. Additionally, the company's technical orientation, especially in Amsterdam, is seen as an asset, with many lauding the skilled colleagues and the overall technical environment.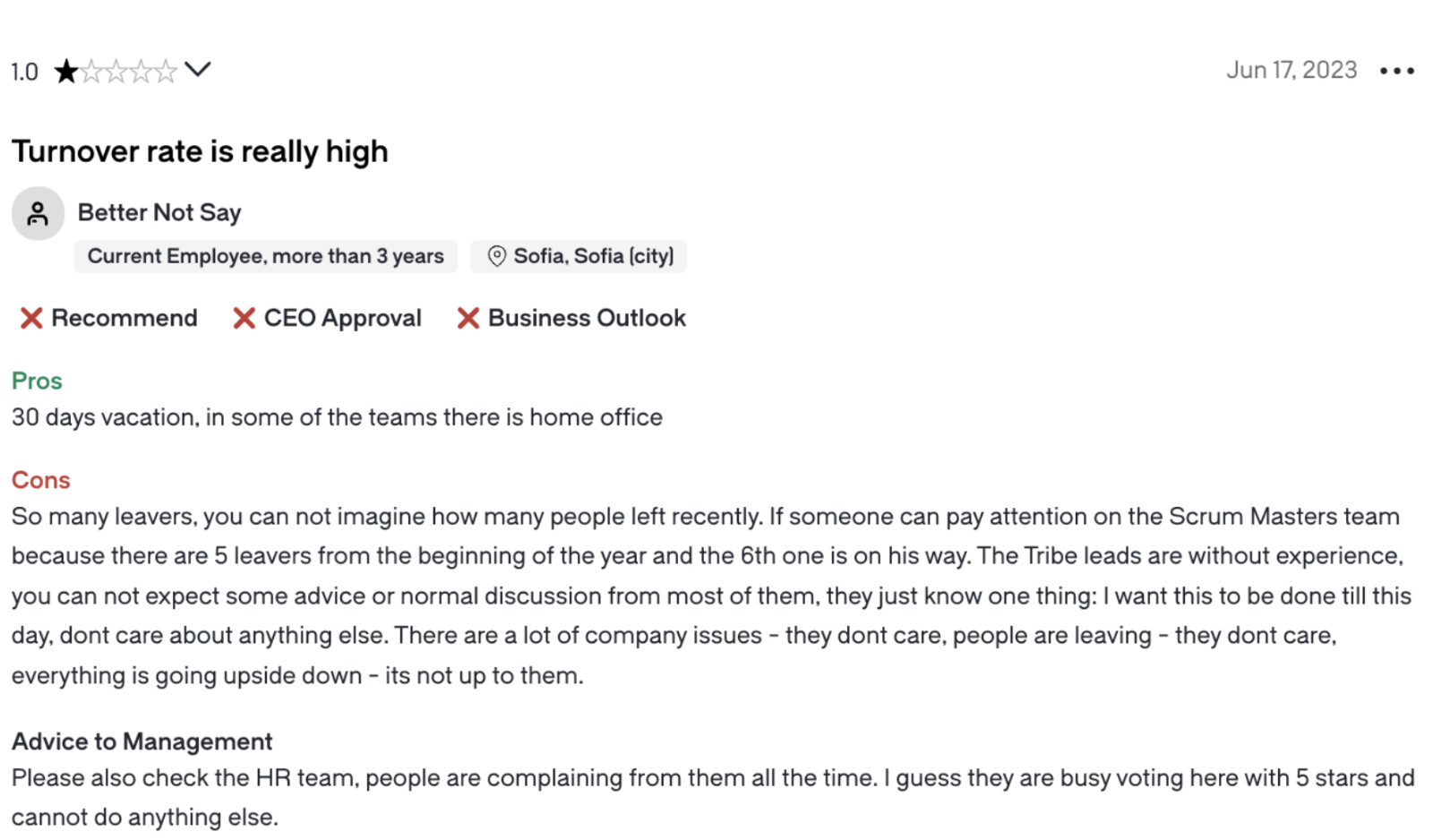 However, like any company, there are areas that could use improvement. Some employees raised concerns about competitive compensation and others about secondary work conditions. There were also a few mentions regarding a high turnover rate and the need for upper management to be more attentive to these concerns. Certain feedback suggests the IT infrastructure could benefit from updates, and a more balanced approach between security and convenience would be appreciated.

It's essential to highlight that the company proactively responds to and addresses negative reviews on Glassdoor. This is a strong indicator of the company's transparent culture and its commitment to rectifying mistakes, implementing changes, and taking responsibility for its actions.
In conclusion, while the company has a solid foundation and a lot to offer its employees, there's potential for enhancements, particularly in terms of management responsiveness and IT advancements. Keeping a pulse on these concerns and actively addressing them will only strengthen the company's reputation as an employer of choice.
Where to look for company vacancies?
You can view all job openings on the company's website. There, you can filter the positions by location and department. At the time of this publication, there were over 20 job listings available on the company's site. The application process is user-friendly and takes place directly on the company's portal.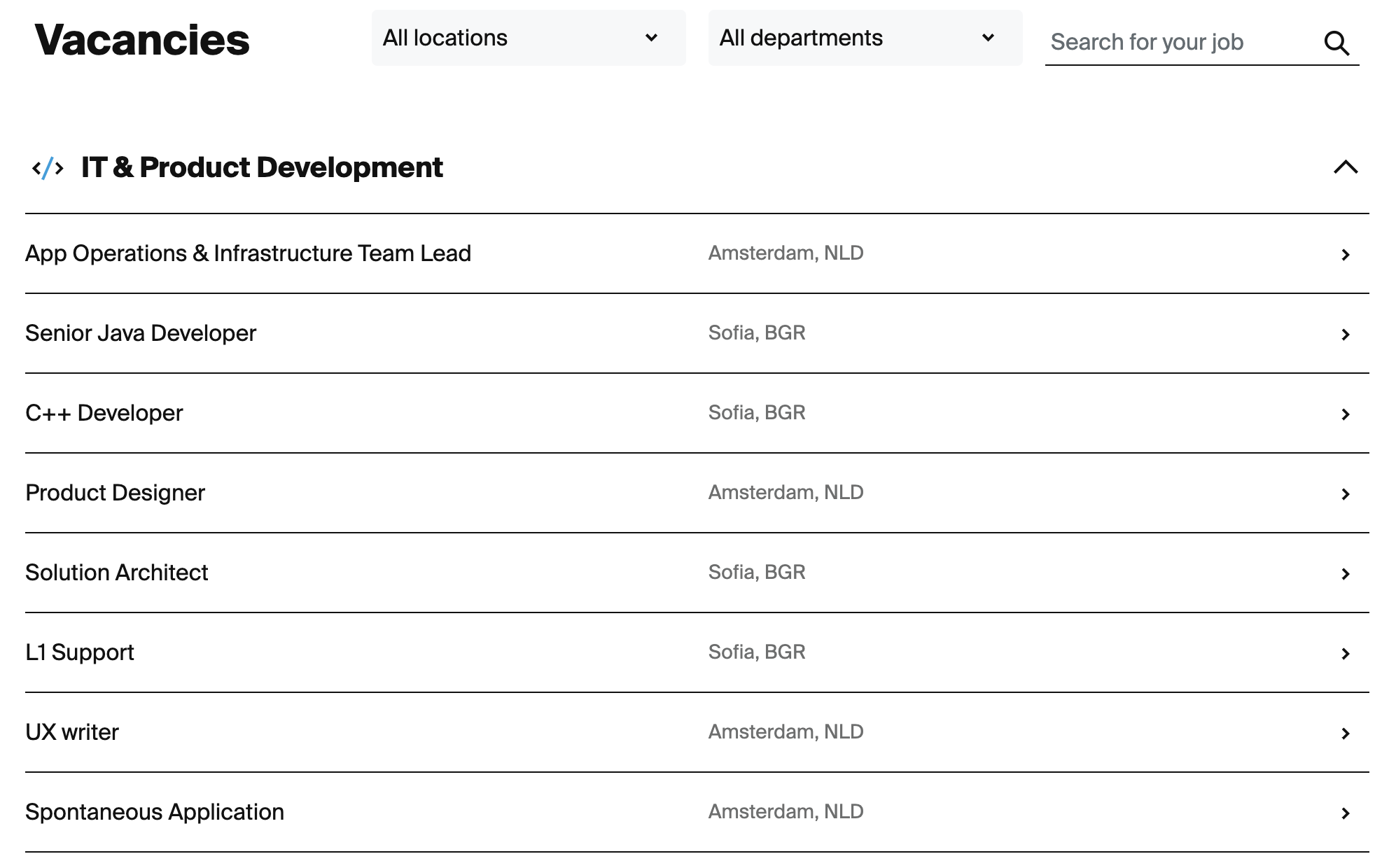 *You can write to us by email at jk@finwizard.org so that we can strengthen your resume, introduce you to the employer, and prepare for the job interview.