How magic works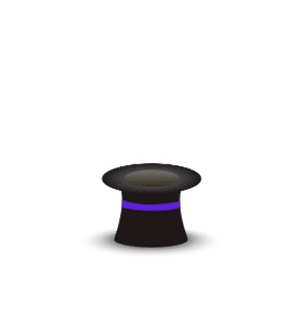 Apply
You apply for a job on our website, and then we contact you. We offer you all the vacancies that we have for your position, consider different options and choose the best job for you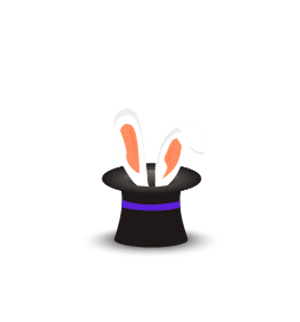 Pitch
We present you to the employer with the most profitable side based on your LinkedIn data. We give you tips on how to improve your account for the best result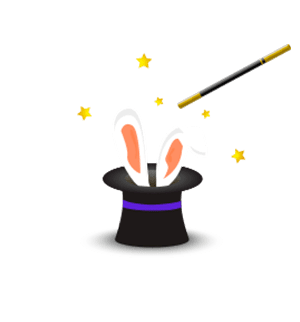 Hiring
We connect you directly with the employer, we protect your interests and accompany you throughout the entire hiring process
MAGIC or SECRET
If you choose the MAGIC application form, we will promote you by disclosing information about the companies you have worked for..
If you choose the SECRET application form, we will promote you without disclosing your personal data - only your experience and skills
Our advantage

Partners
At Finwizard we partner with top brokers and we connect candidates with opportunities that will put their skills to work in exciting ways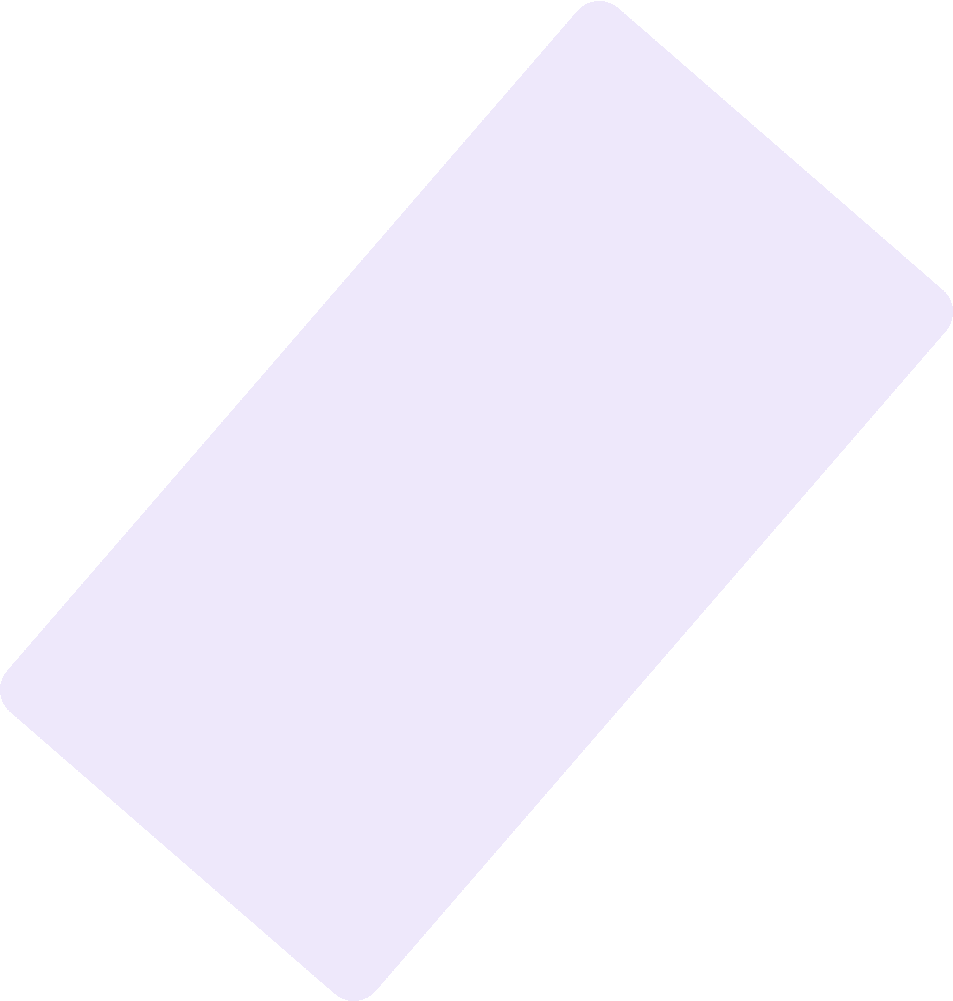 Experience
Our experience In this industry is more than 15 years, so we know how the trading industry works from the inside, we know its features and key employers. Let us share our expertise and knowledge with you

Opportunity
If you're searching for a new job, let us assist you in locating a career opportunity where you can fit and thrive. Let us give you the opportunity to work in your chosen country and industry for the best company
Our blog
Deriv is an established online trading service provider owned and operated by the Deriv Group. Deriv is a pioneer in online trading. Focused on customer-centric solutions, the company aspires to be the world's leading online trading service provider.
Today we will talk about Exness. It is one of the most dynamically developing companies in recent years. Exness is a fintech company in the international market. The Company has been developing its own financial products and services since 2008. Exness' key service is providing services for retail traders to conduct trading operations in the Forex market. The main regions of presence are Asia, the Middle East, and Europe. The company's headquarter is located in Cyprus.